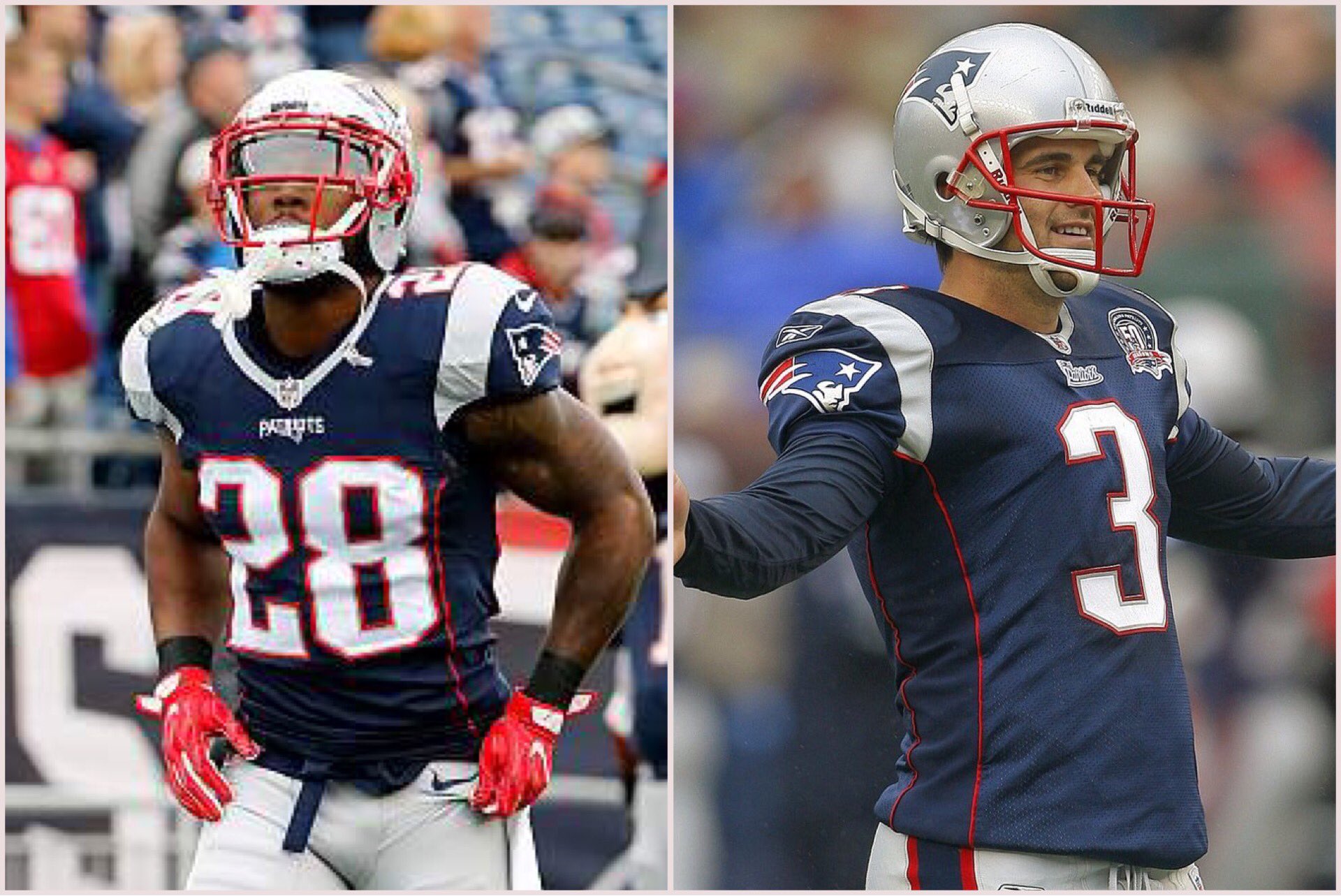 I agree with Matt Chatham that the Patriots should send out James White and Steven Gostkowski as captains for the coin toss for tonight's Super Bowl rematch between New England and Atlanta. Yes it would be a dick move by Bill Belichick but more importantly it would make me chuckle.
One piece of news that I heard this week that should really have the NFL worried is according to Brent Musburger last week Las Vegas had $100,000 more money bet on college football than on NFL football for the first time ever. If TV ratings are down, people boycotting the product because of the anthem protests, and people are getting their gambling jones satisfied elsewhere it could mean the NFL has truly peaked in popularity and is now on the way down.
What about fantasy? Surely those numbers are up - right? The answer is who cares. Most people who play fantasy football don't bother to watch the games. Just refresh the match-up page. How does that help TV ratings or revenue in any way? They say pride goeth before a fall and nobody has had more hubris than the NFL. Think of it as karma.
I'm 2-11 on picks made here so far this season so treat the following accordingly:
Buffalo -3
vs Tampa Bay - the Bills are better than people think or expected.
Carolina -3
at Chicago - don't like the idea on putting money on Cam Newton so I'm thinking I'm of it as putting money on the Panthers defense instead.
New Orleans -3.5
at Green Bay - the Saints are also better than people think or expected and the Packers will be without Aaron Rogers.
Good luck.